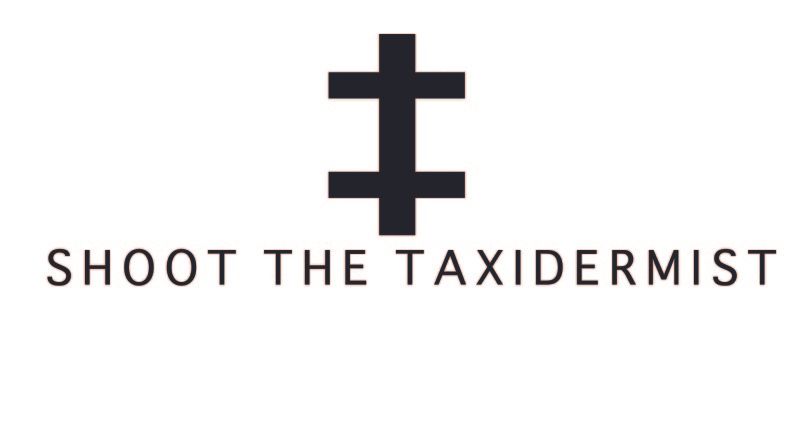 every day a new video every video one minute every minute is original footage an idea brought to you by BBC 6 Musics Tom Robinson the idea executed by The Lone Taxidermist the aim to is to create a community of video bloggers that inspire, entertain and inform the viewer of the stream of conciousness. with no preparation. just pure video vomiting.
Im back on Blogging duties with a bang!
heres the Northerndens answer to Elvis having a bevy in the Wetherspoons joined by myself, Wags and Andy. What a Barnet!
I've had little sleep and hot gunned my skin off but the result is a lovely sign. I left off the "ing" from paint the official reason is because it would have lacked symmetry but between us it's because I ran out of budget , glue sticks and flowers

Follow the blog and join in the fun!